I have changed to a new apartment and my internet service is due be provided 10 days from now. I am already a T-Mobile customer, and Customer Service has informed me that the exact same service (DSL) is provided in the new place, so this is only a change of address.
The only access point I found in the new apartment is the one shown in the pictures below. I can see 4 wires, but not sure those are the correct ones (red, blue, orange, copper/no-cover). Will I need a technician for this or can I buy a DSL connector and do the work myself?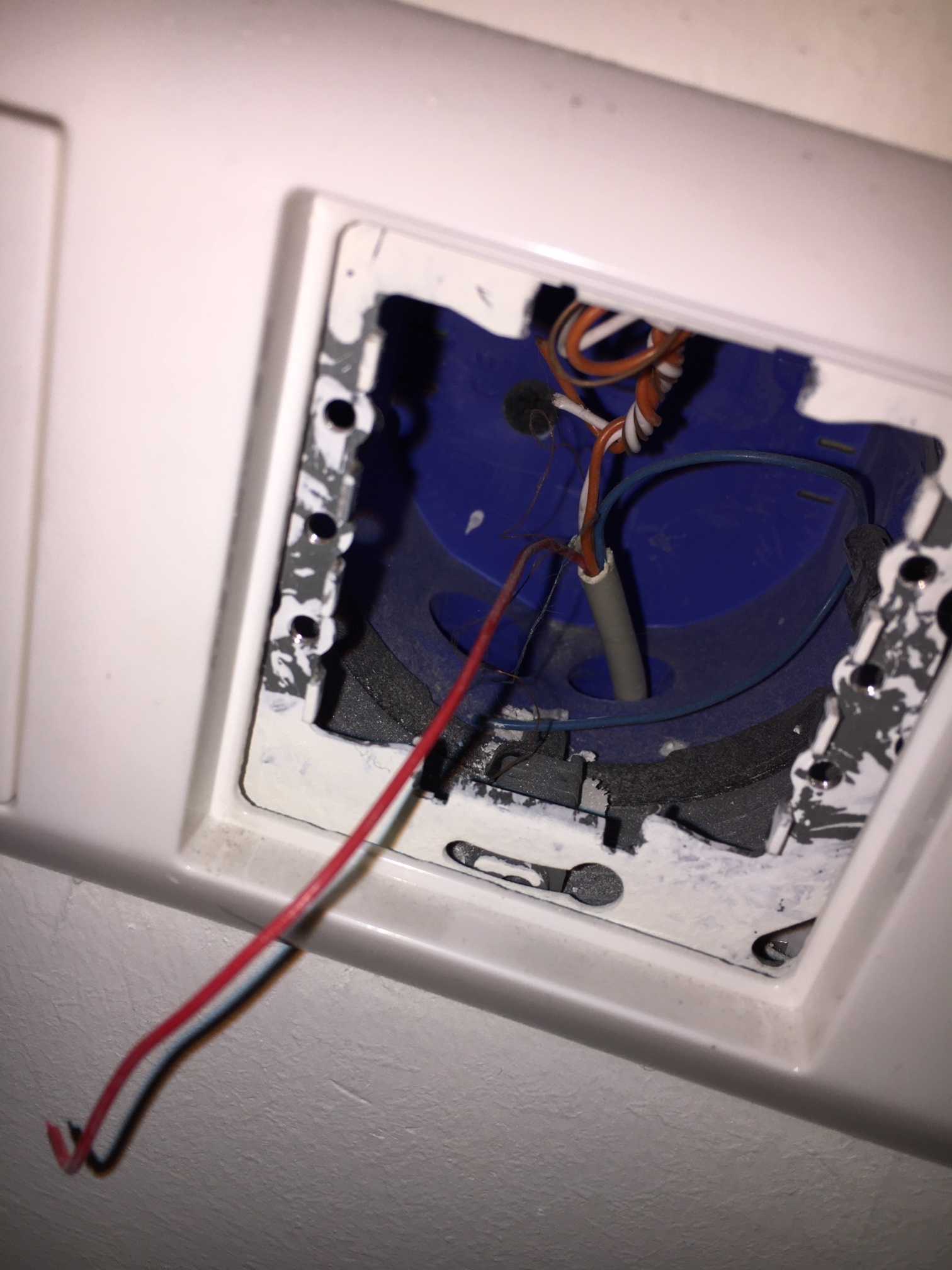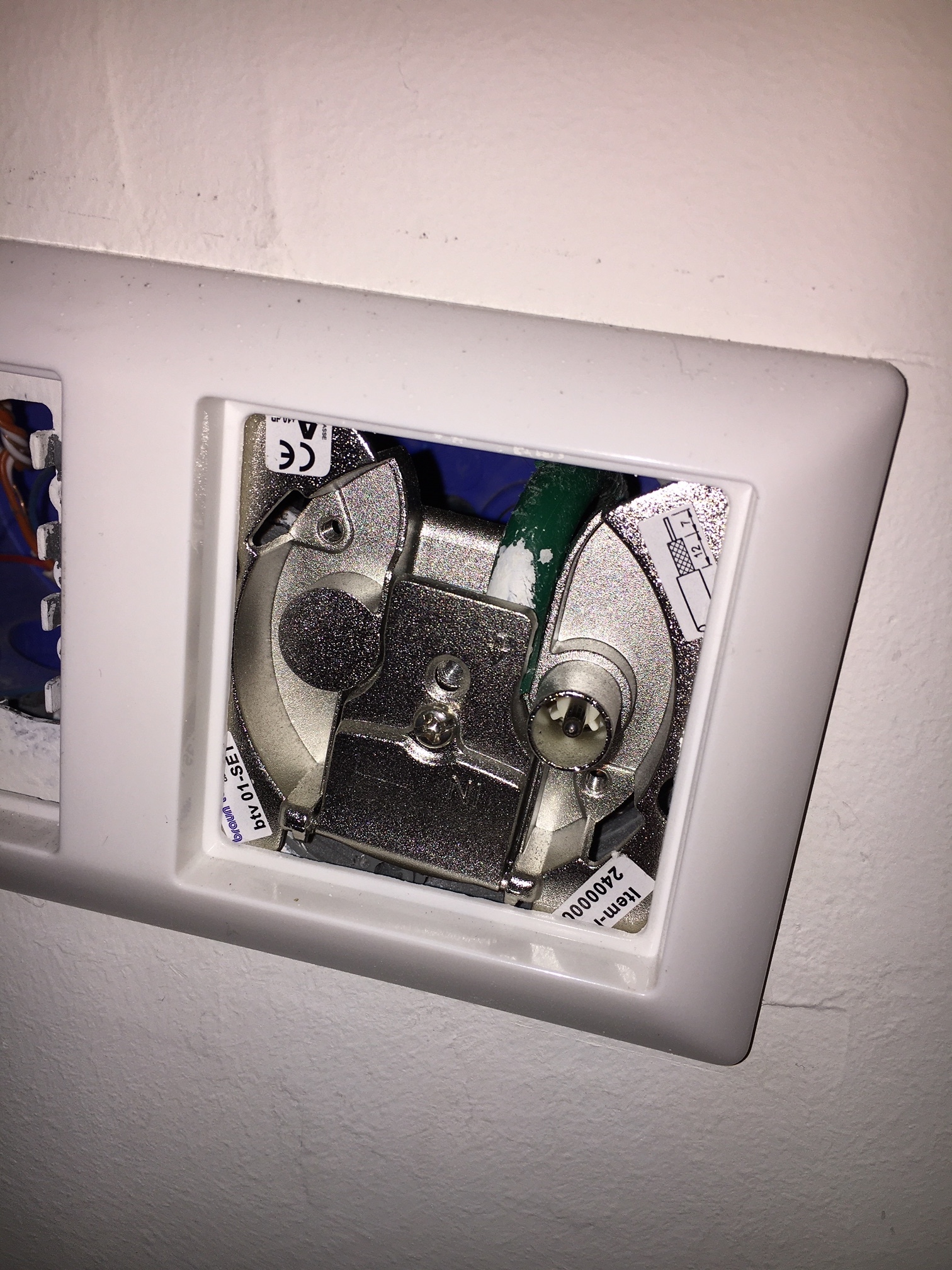 Beste antwoord door Waqqas 9 november 2019, 14:32
Hi @fmid 
If you look in your fuse box is that cable attached with the main line?
I think you wont need a technician if that is the right cable. Its not that difficult you just have to connect the red and blue wire to a DSL connector.
Its always better to connect your DSL cable coming from your modem straight to your isra point.
If you need a technician you can always ask for one
Bekijk origineel