My home connection is not working for more than 4 hours and internet led is red in my modem
I live in Maastricht
Can someone help me?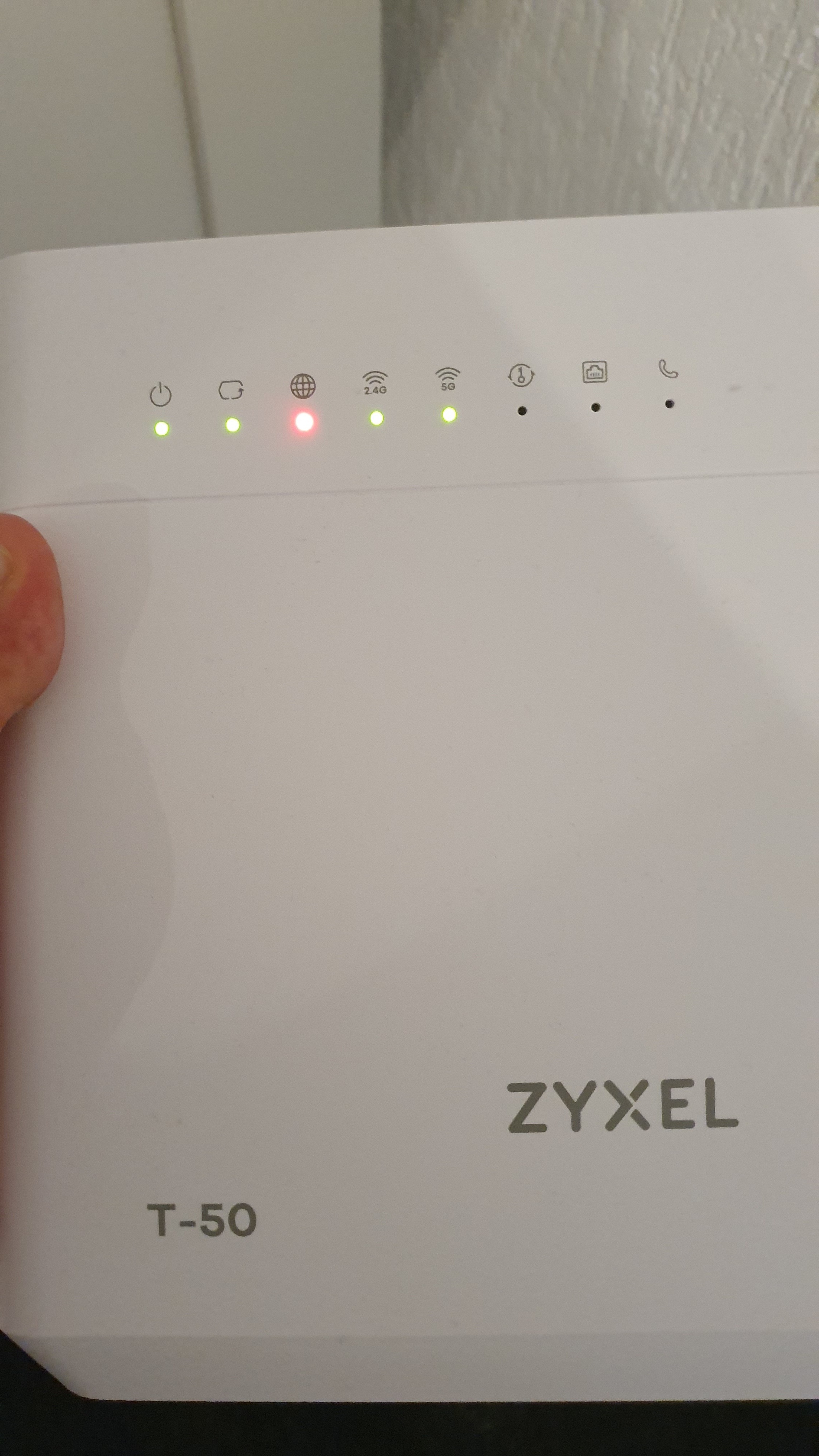 Beste antwoord door Geniva 25 september 2019, 15:52
Hi
@Ahmed.S
, I immediately forwarded this to our technical department. You will receive a confirmation by e-mail. They're going to try to solve the problem for you. If necessary, they will send a technician. The technician will contact you with an anonymous number to make an appointment.
I will send you an e-mail with a 7 Days Unlimited Voucher code. The e-mail explains how you can use the internet with this code in the upcoming days.
Make sure you also check your SPAM Box. In the meantime our technical department will do everything they can to make sure you will be able to use your own internet again as soon as possible!
Bekijk origineel