Dear All,
I recently took T-Mobile internet connection of 1Gbps over FO. 
On 11th August 2020, Technician came and installed Modem and Mediaconverter  box.
After installation, Internet was available for about two hours. Then it stopped working.
Just before the connection loss, I got an email from T-mobile saying that - 'The time has come: your T-Mobile Home subscription works!'
I checked Modem and Mediaconverter box.
Modem indicates that no internet available. Mediaconverter indicates that connection to back office is ok.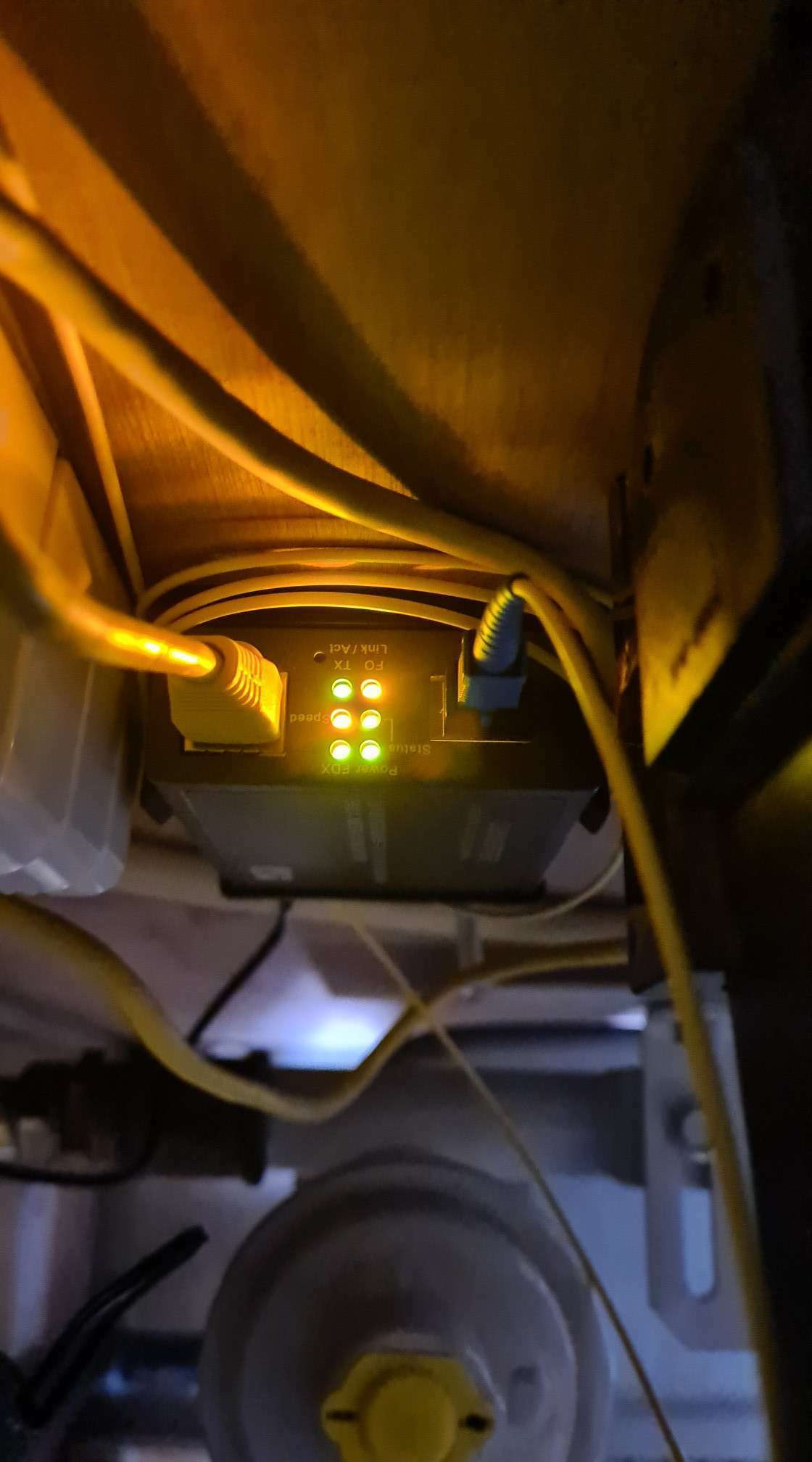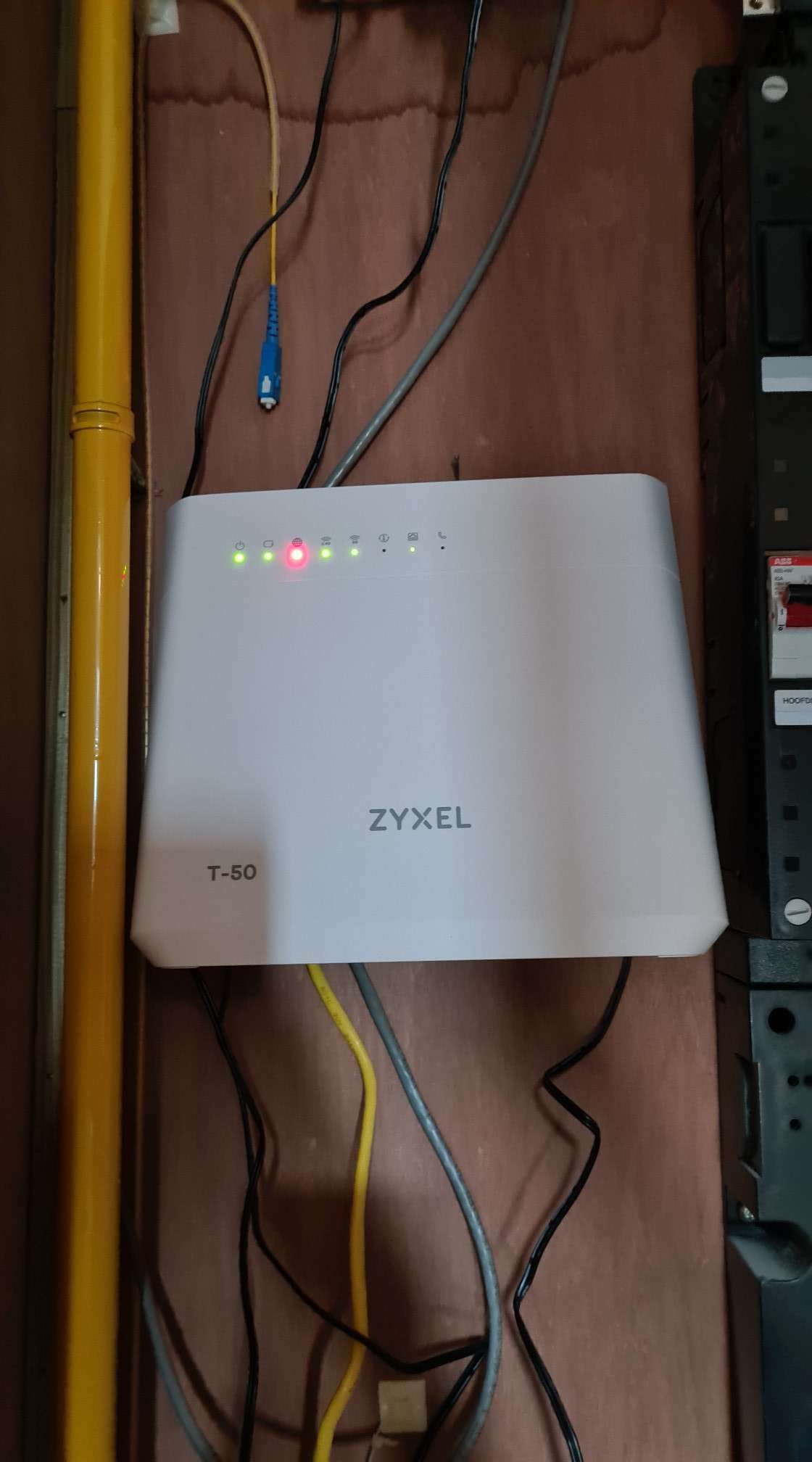 I don't see any reason to believe that something is wrong at Modem and Mediaconverter settup at my home. T-Mobile put me in long wait even to start the first step of trouble shoot.  I work from home and this  affected my work badly.  Kindly help me if anyone knows how to solve this quickly.
Anyone faced same problem?
If yes, was it resolved by technician or KPN fixed it from back office side? 
 
Beste antwoord door aashams 25 augustus 2020, 17:11
Hi @Jason @Waqqas and @Brian ,
Thanks for the support.
KPN responded very quickly and issue is resolved now.
KPN technicians came today and checked connection at home. Since everything was ok at my home, they did something at BO/switching center and it started to work fine. 
Bekijk origineel