Hello, I see that many people on this forum faced a similar issue as mine but I don't really see any answer that is useful... The installation date of my T-mobile Thuis has passed. I plugged the DSL cable as instructed. Power and 2.4G/5G lights are on but the WAN connection is out.
When I login to my router it clearly says there is no connection.
Restart also didn't work. Shall I order a technician?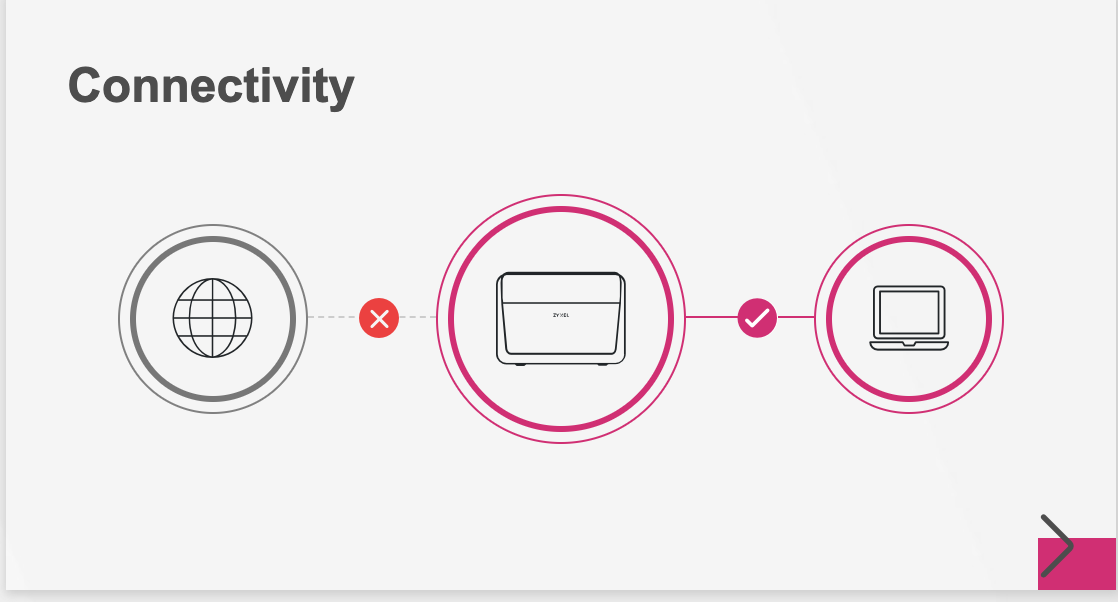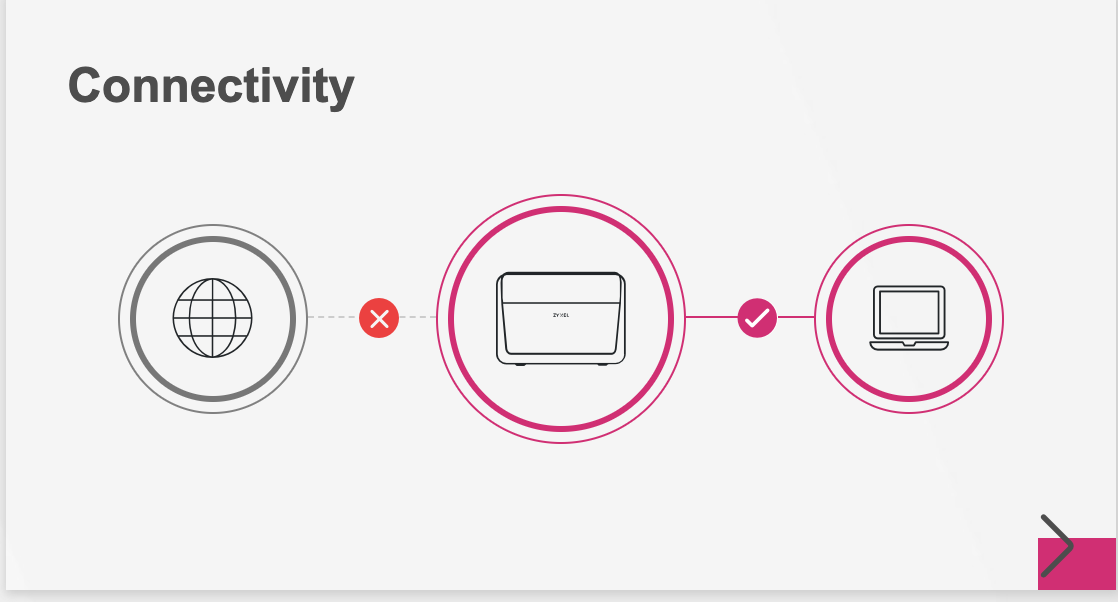 Beste antwoord door Piotr 14 augustus 2019, 16:10
Hey
@natalia.sawicka
,
First of all welcome to T-Mobile Thuis!
When I look at your connection, I see no problems at all at this moment. Do you still experience some problems with your internet connection? If so, please let me know. Then I'm going to help you as soon as possible!
Bekijk origineel