Hi,
I have recently moved into a new apartment and there is no ISRA point inside. There is a shared ISRA point (that I cannot use) on the ground floor of the building, but it is in the shared hallway and my apartment is on the second floor. I have a coaxial connection inside the apartment but the modem I received today in the mail doesn't have coax.
I saw this forum post: https://community.t-mobile.nl/t-mobile-thuis-van-bestelling-tot-installatie-496/received-dsl-modem-but-have-only-coax-connection-283516, and I am wondering if the answer also applies to my situation.
Is there anything I can do about this? If not, I assume that I won't be charged for a service which I can not use?
Thank you,
Erik
Beste antwoord door Marcel MCi 17 oktober 2019, 09:02
Hello Erik,
There should be a telefoon-walloutlet in the appartment like the picture below.
From the central ISRA should be a cable to your appartment. If you can't find it, probably former people who stayed in the house removed it, or put wallpaper over it e.g.
If there is nothing de KPN should come first to fix the line. T-mobile (moderator) can contact the KPN for you if needed.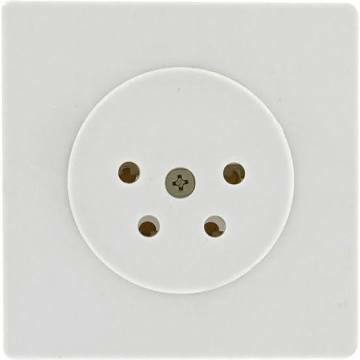 Bekijk origineel