Hello
I ordered T-mobile home, received installation box and received SMS that I can install it today.
I have Zyxel T-50 and such socket on the wall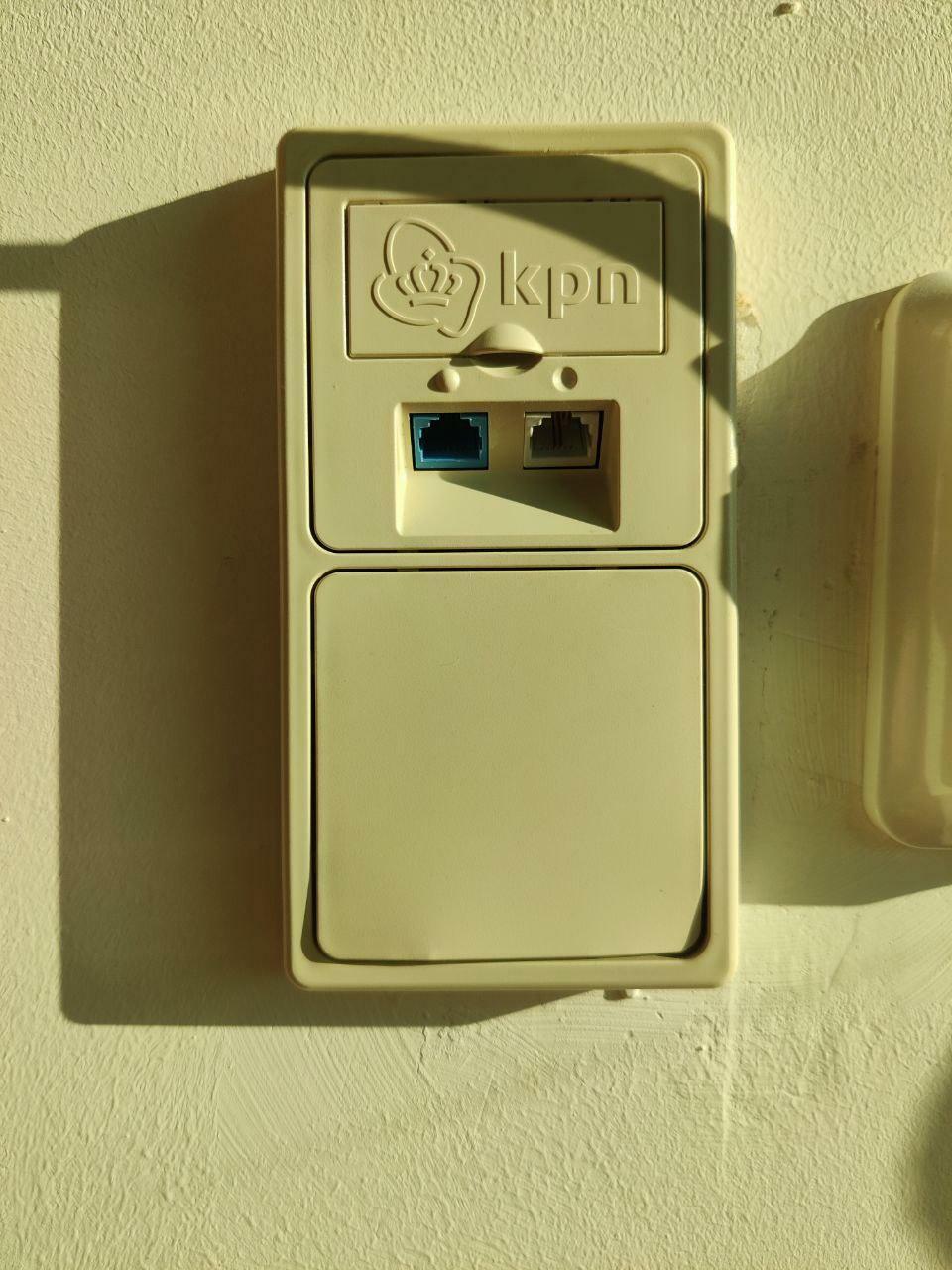 I tried to connect modem via DSL cable, but nothing happened. I tried both sockets.
How to make it work?
Beste antwoord door Waqqas 21 september 2020, 20:27
Most of the times  it is activated in the morning but yeah according to T-Mobile it can take up to 6 pm.
Bekijk origineel