Hi,
Sorry for not speaking Dutch yet.
Today is my installation date for my "Installing T-Mobile at Home" but unfortunately, following the easy installation guide the Globe light still doesn't lit up at all (not even flashing).
I use an ISRA point 2 in my "meter box" that I connect to the modem via the DSL cable furnished in the installation box.
I live in Amsterdam at 76 H and it happens that my water supplier mistake my address with 76 (and thinks the H stands for Huis). Could it be possible that T-Mobile has enabled Internet connexion at the wrong address?
It would be very nice if you could help me quickly.
Thank you!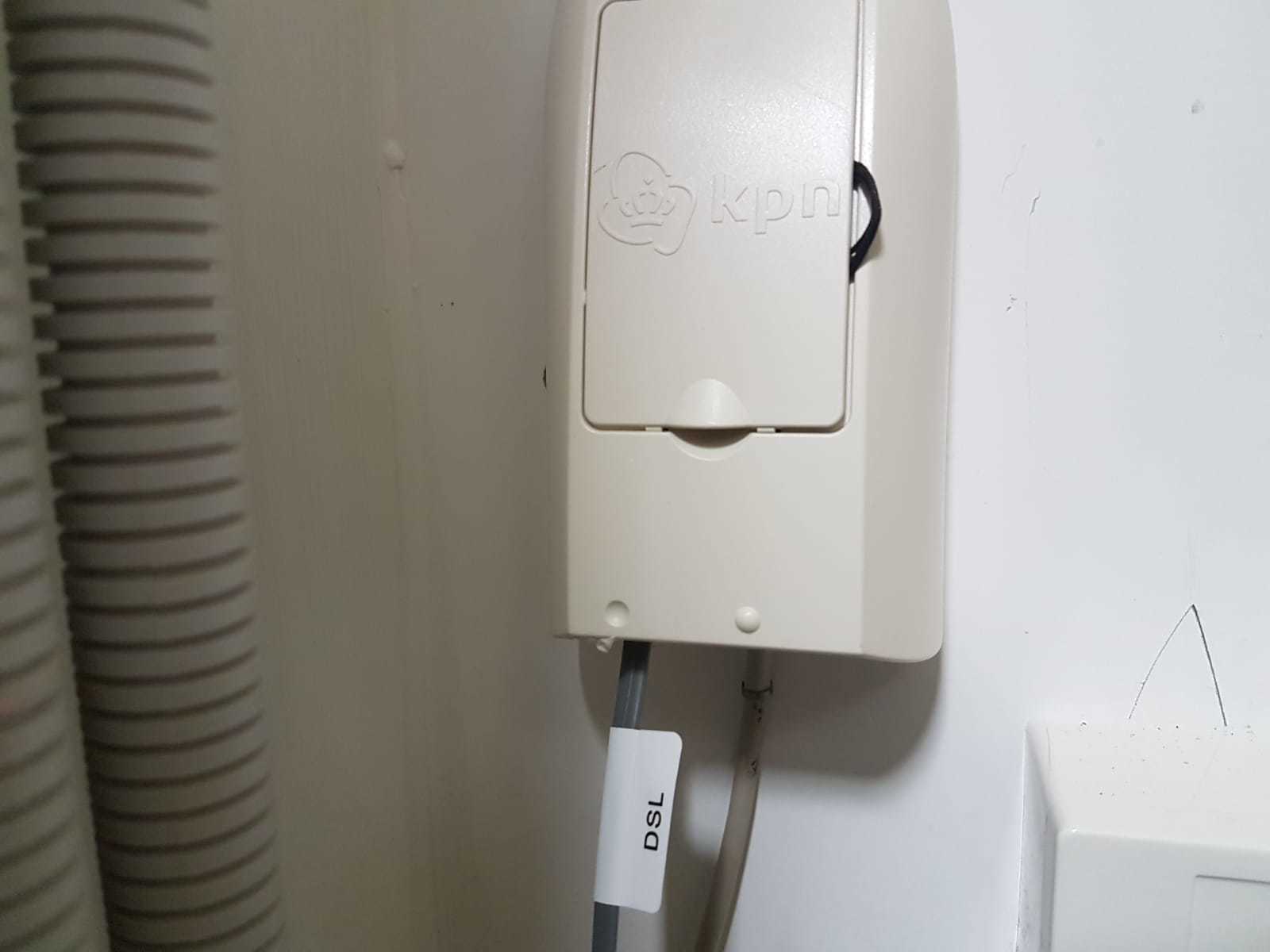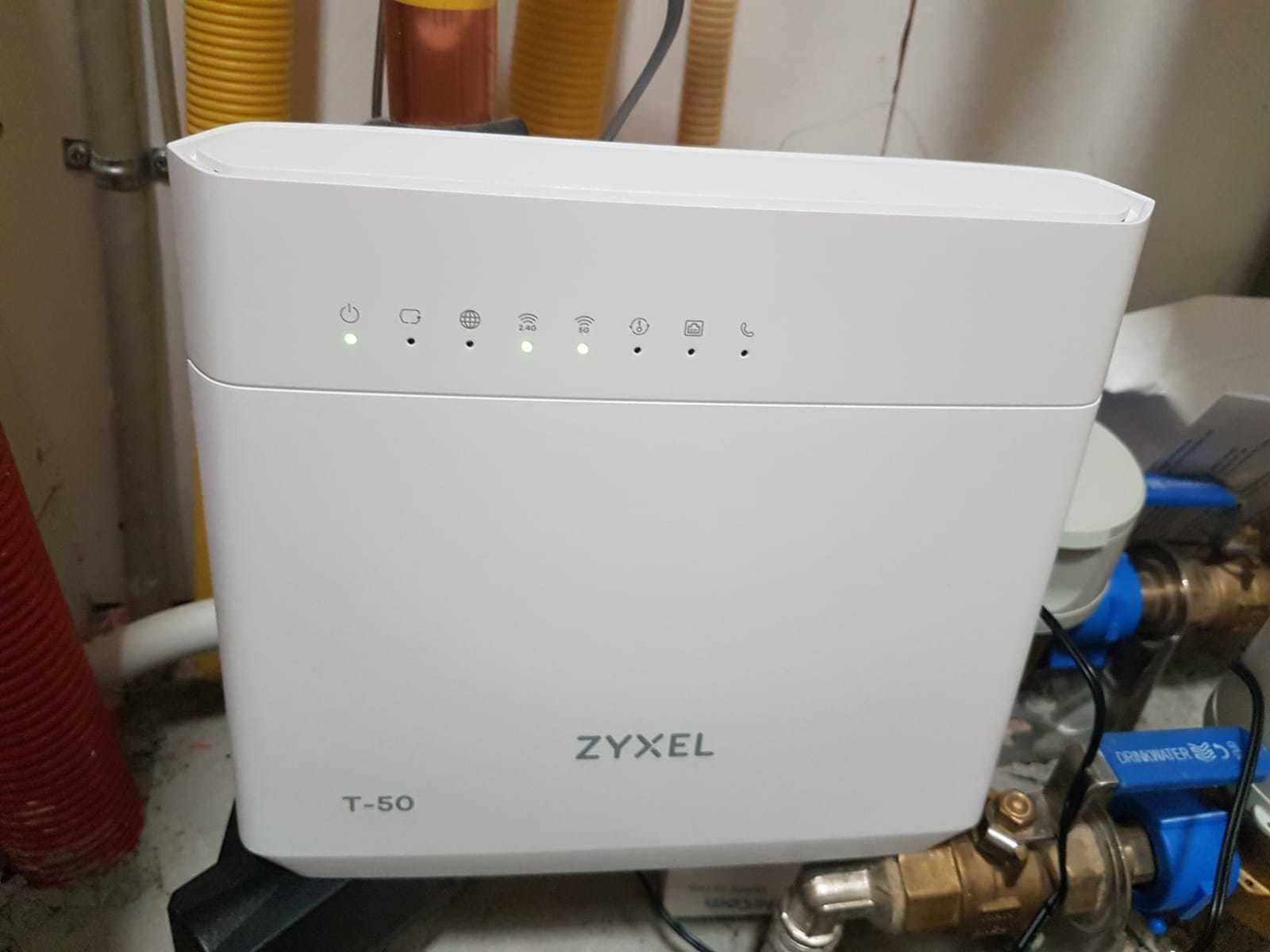 Beste antwoord door Mickael Gisquet 28 september 2019, 13:08
KPN appointment fixed the issue.



Thank you for your help
Bekijk origineel