New t-mobile ADSL router has turned up but my installed connection looks to be a cable connection.
Beste antwoord door Waqqas 21 oktober 2020, 20:15
Hello @charlesmaher 
Don't you have anything from the picture below in your fusebox, living-room or somewhere else?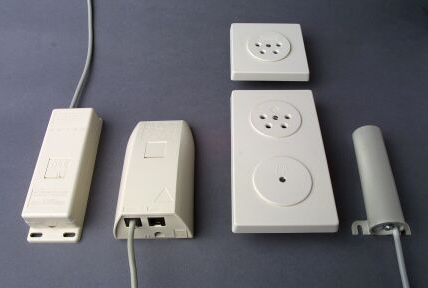 Maybe there is a cable somewhere and the connection box needs to be fixed.
Bekijk origineel