I searched my apartment and didn't find a dsl or any other socket that t-mobile says to look for.I could only find this one that reads DATA,TV/RADIO,RADIO.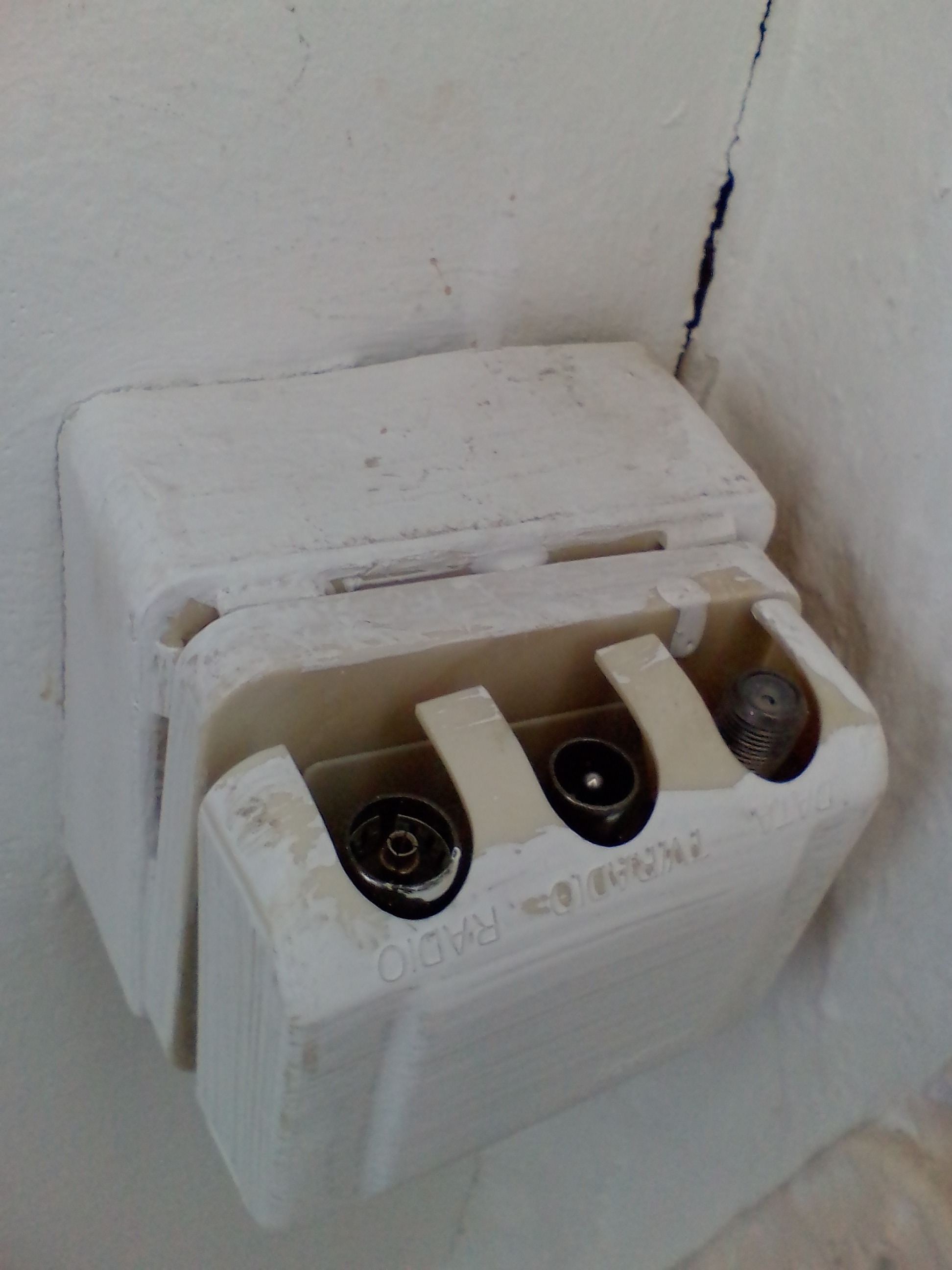 Please help.
Beste antwoord door Waqqas 26 juni 2020, 14:25
Hello @Val2113 
What does this website say do you have an active connection at your home?
https://tele2-fpi-info.fourstack.nl
Try looking for anything of these :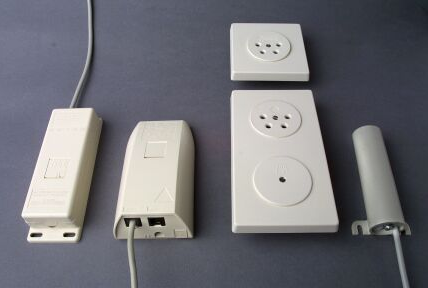 It could be in your fusebox, livingroom or somewhere else. It could also be just a telephone cable with the colors red/blue/orange/white in it (wires).
The device you are showing on the picture is used for cable internet from Ziggo or Delta, so this one will not be used.
If you really can't find anything its better to let T-mobile send a technician to have a look.
Bekijk origineel