The connection is DSL and start date is 29-Dec-2020. I have installed the modem by connecting the DSL cable the wall socket.
The modem is switched on but there is no light on the globe symbol( no internet ).
The power,2.4g,5g lights are switched on.
Can anyone please help me here?
I am unable to speak to customer service as i dont know dutch and dont know which options to select in the telephone call.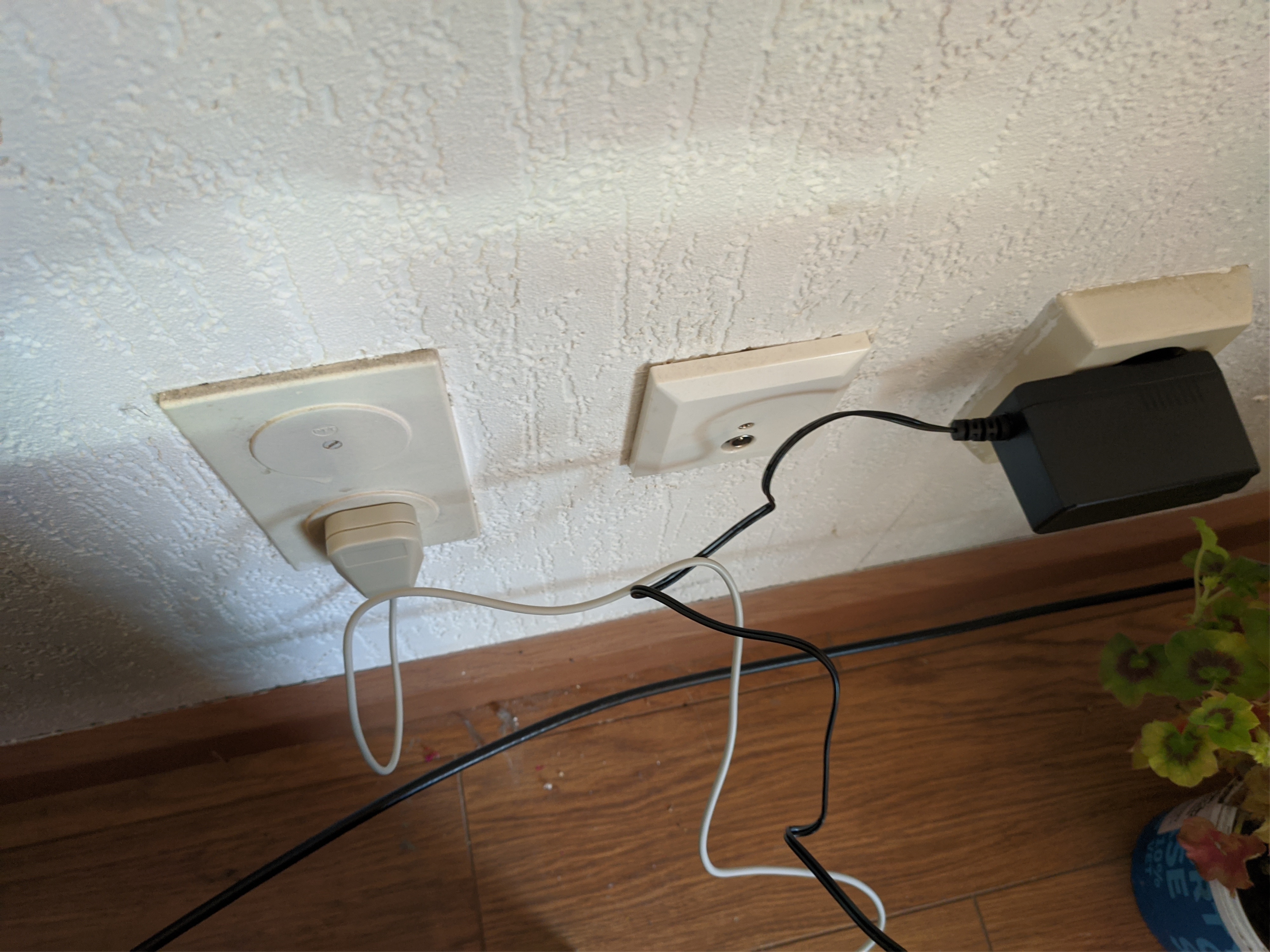 Beste antwoord door Brian 20 januari 2021, 17:19
Hi @bluetonic Yeah I wouldn't change the wiring just yet. I've sent out an order for a mechanic to come check the connection since we aren't receiving a signal from the modem on our end either. Our installation service Guidion will contact you to make an appointment and we'll get you online as soon as possible!
Bekijk origineel