Hello,
I received the modem in middle December and installed everything as the video mentiones. The house is a new, so there was no need to make any complicated installation, just conect the DSL cable to the wall connection. 
On Dec. 31st I receive a message saying that my connection date was moved to Dec. 31st - 6pm, and that I could enjoy Wifi from that day. we waited but nothing happened. Until today we still don't have any connection. Wifi signal is ok, but the modem doesn't receive internet. 

It's being really difficult to contact T-Mobile, because everytime I call the customer support number, as it is only in dutch the machine doesn't understand what I'm trying to say, and it doesn't give and english menu option. I NEED HELP!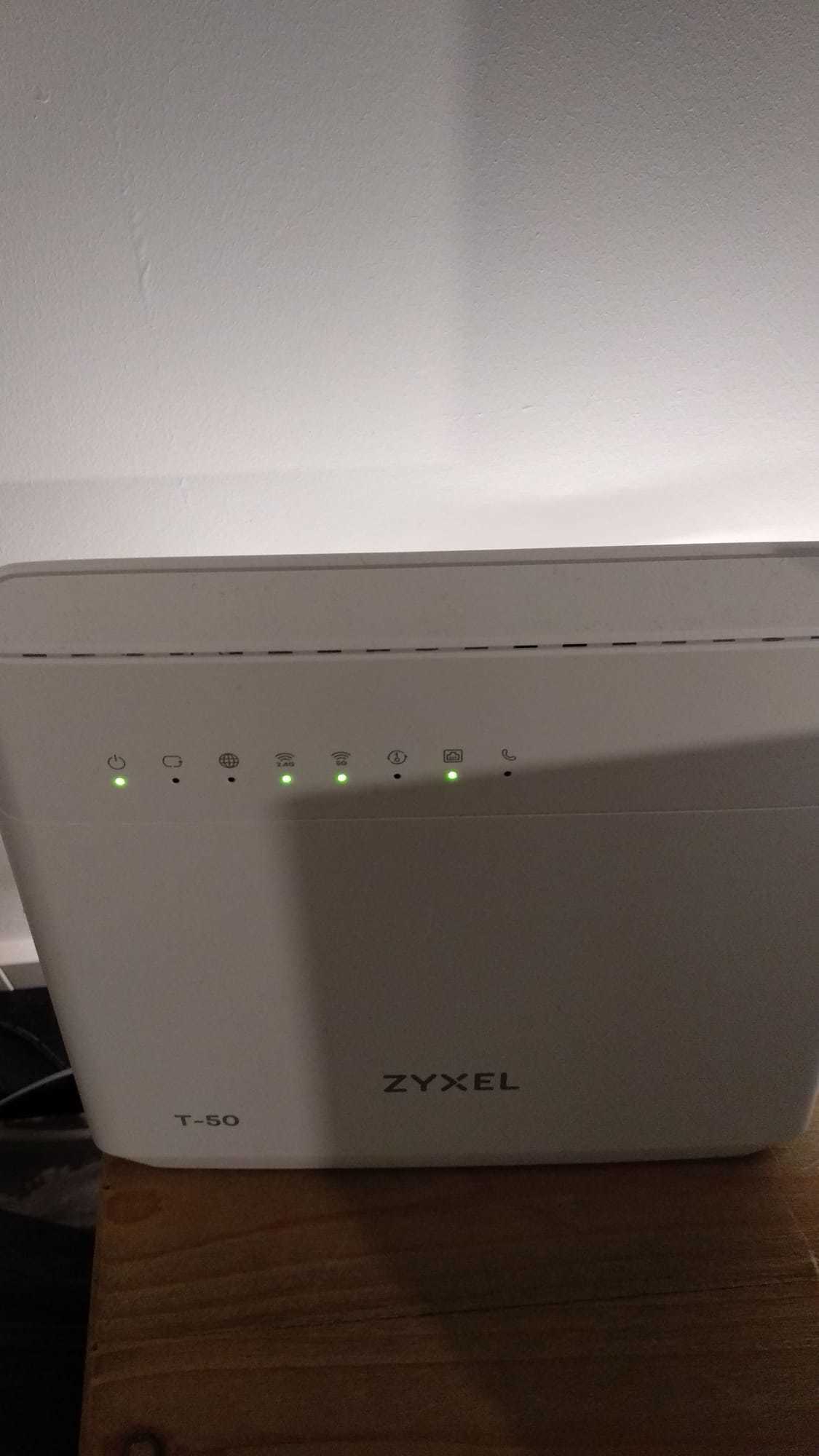 Beste antwoord door Piotr 3 januari 2020, 11:38
Hey @Dliro22,
I've arranged for you that you can make an appointment with an engineer. He will visit you your house and help you with the installation of your T-Mobile Thuis package. You can contact our engineer department (Guidion) on the following number: 088-2000 151 and make an appointment. If there is anything else I can do for you, let me know! 
Bekijk origineel