Hi, My installation date was in 09-11-2020, I installed the modem on that day according to video and step-by-step introduction T-mobile provided. I know how to install because I did it before But I still don't have an internet connection. The globe light is off and power, 2,4 and 5ghz lights are working. I've tried resetting the modem and restarting it but it's still the same. I tried both holes on the KPN box but it's still not working. I have added photos regarding my installation.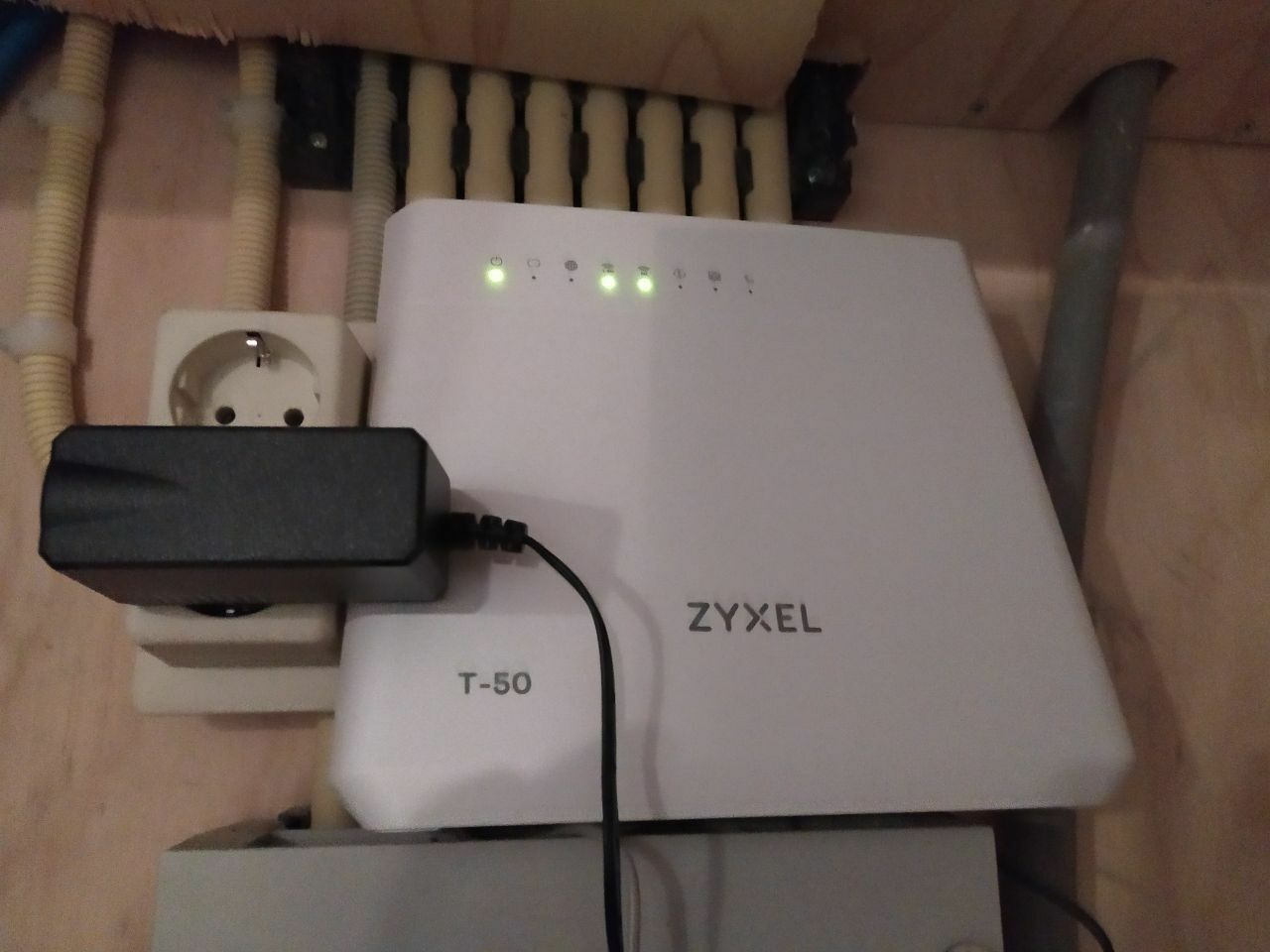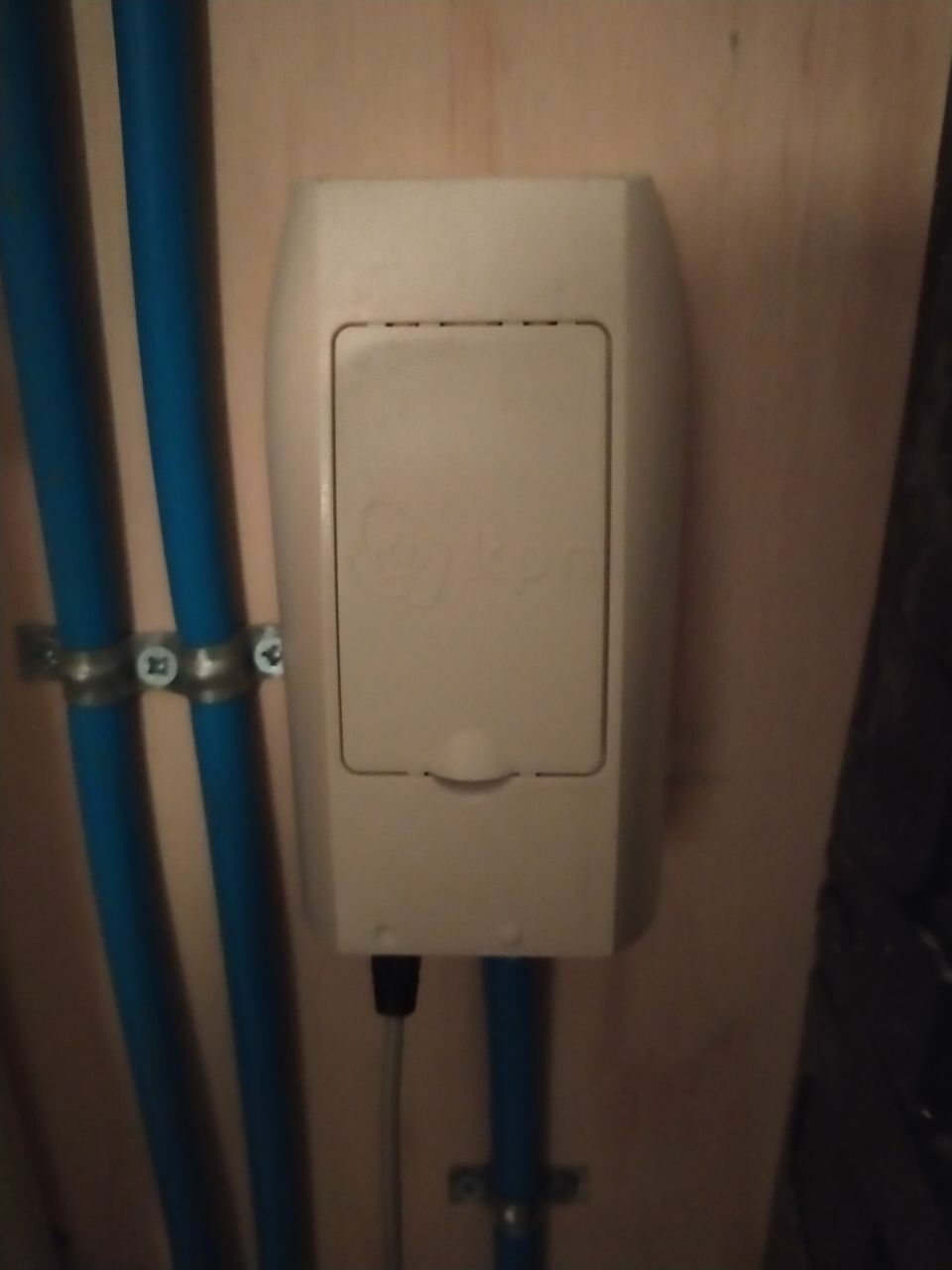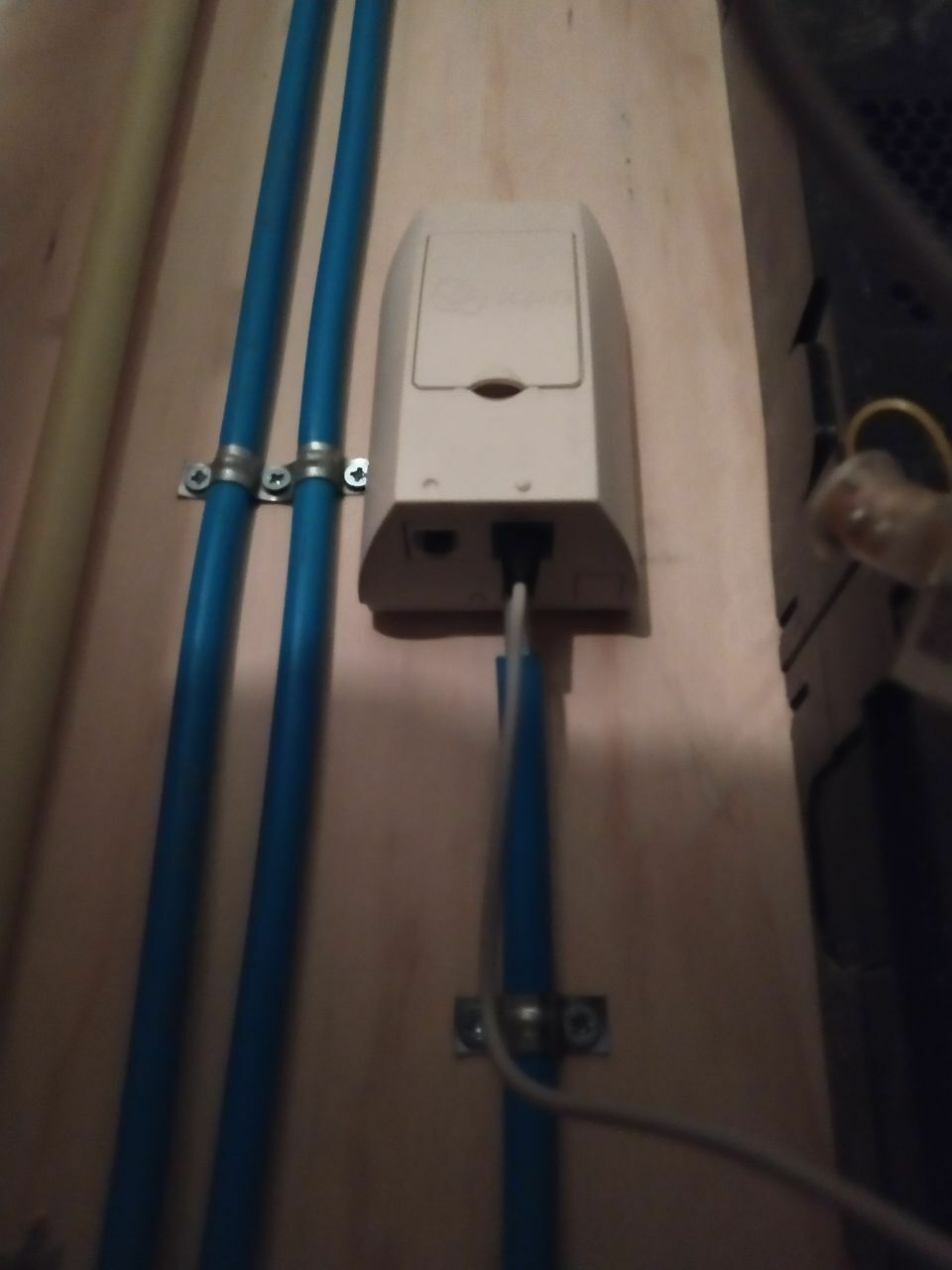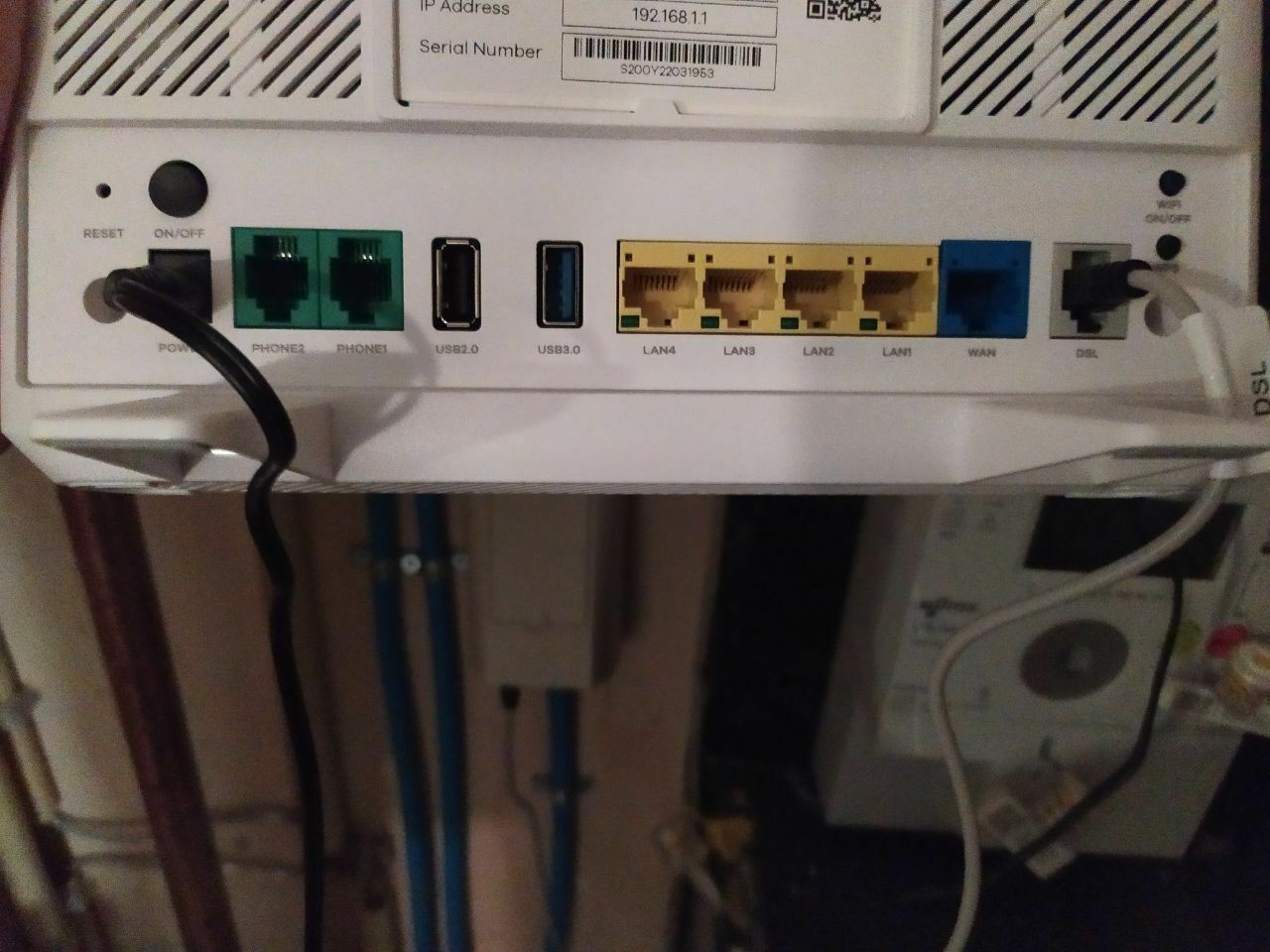 Beste antwoord door Boris 12 november 2020, 15:24
Hi @emre.turkerler ,
Good thing you've come to us with your issue! I've taken a look into your connection and see that the supiscion that the issue lays outside your house rings true. Because our measurements point this out, I've notified our technical deparment right away to solve the issue. Most likely, they will notify the grid operator and ask a technician to fix the situation. We see that sometimes they will need extra information from you and might call you anonymously. Be aware of this. 
Please let me know if you have any questions in the meantime. The Community is here for you! 
Bekijk origineel