Hello. Since yesterday Friday 17:00 there is no internet information at home. So what I did for understanding this issue;
I disconnected the modem from electricity and internet for 2 minutes and put back again.
I tried another dsl cable.
I I did a reset to Zyxel modem.
Nothing changed. At last I measure the connections at the wall socket. Values are all empty. It must be between 35-40 Volts.
Most probably another KPN cable connection problem. Please inform us about what is going on.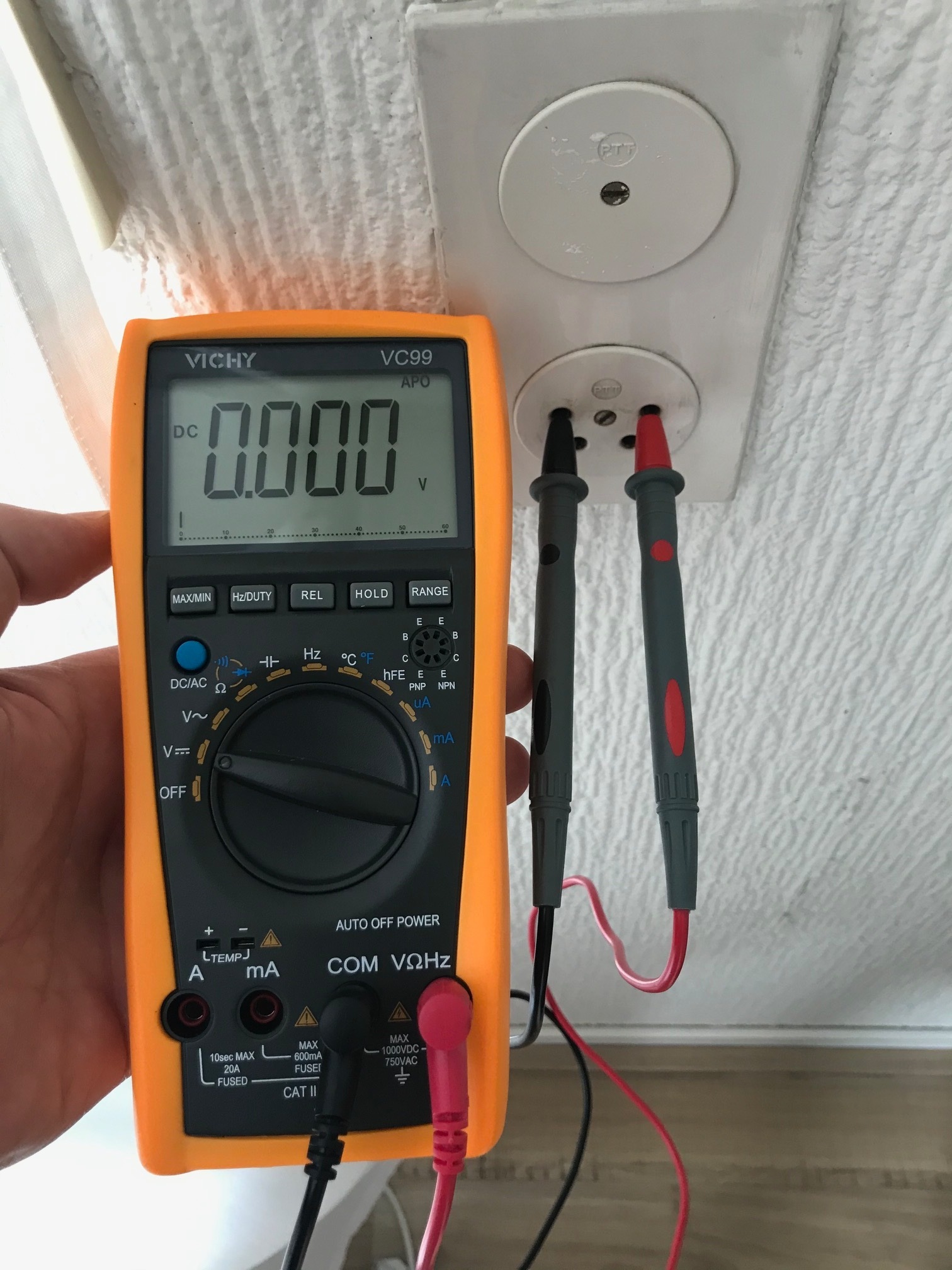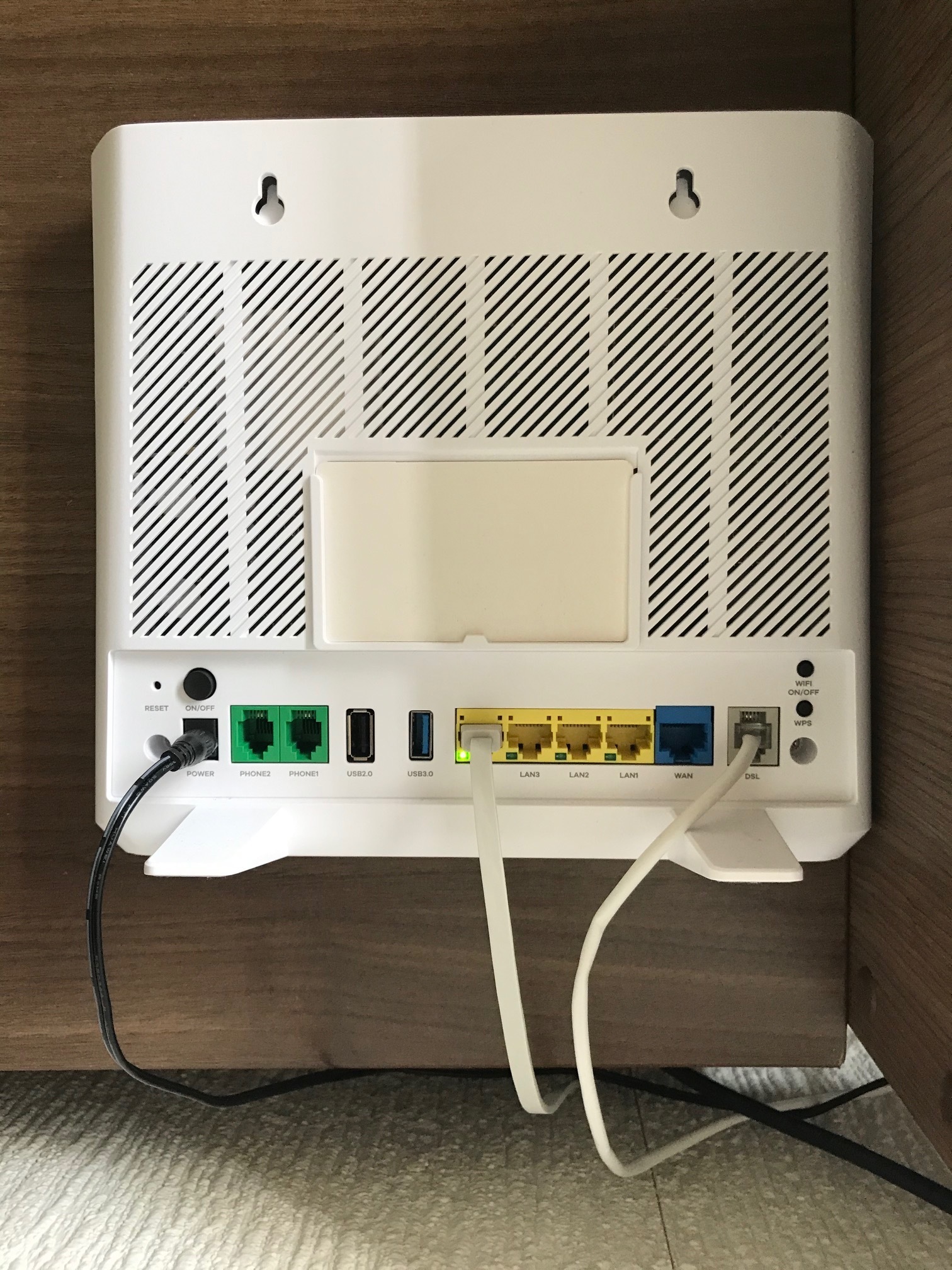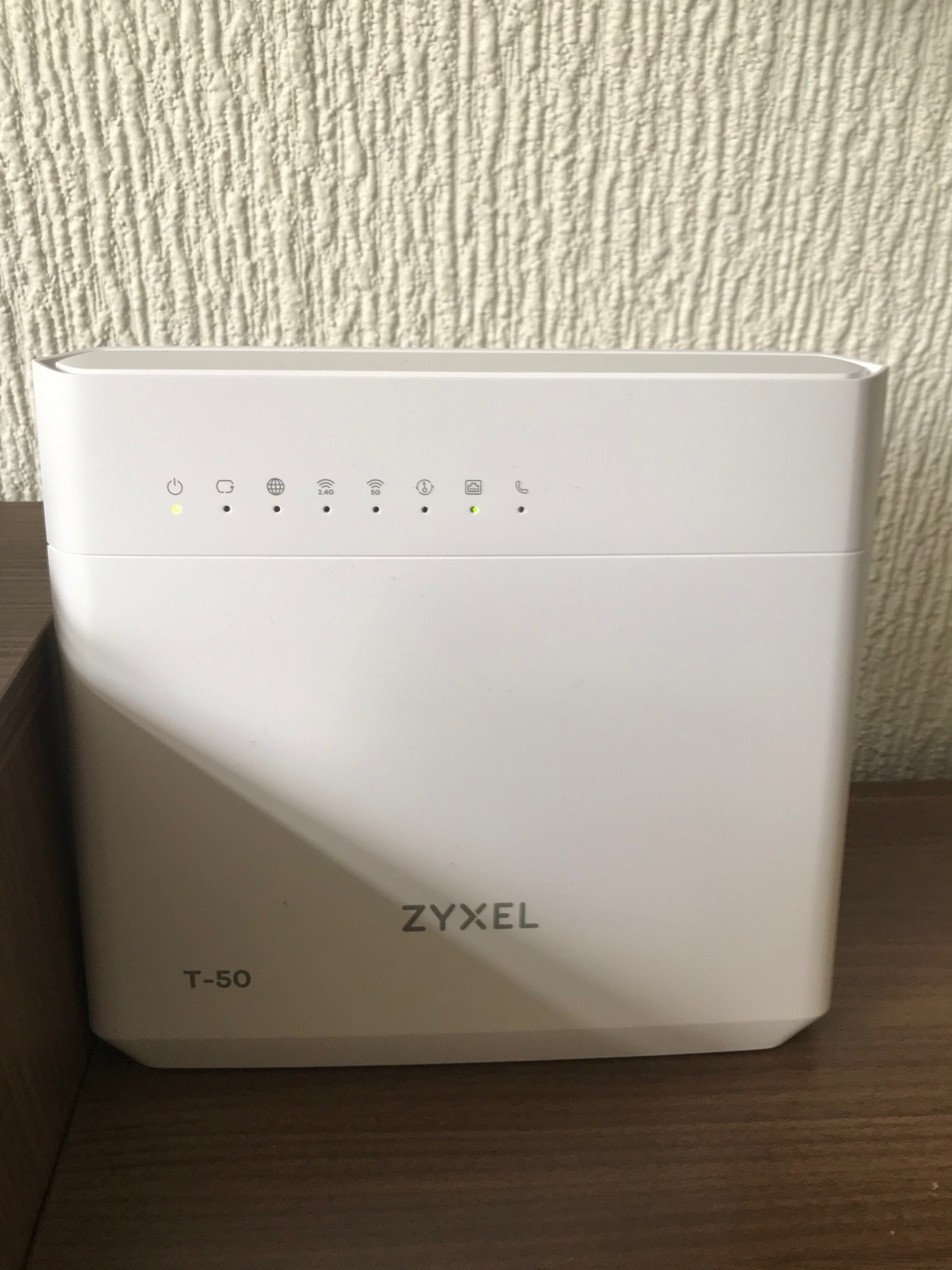 Beste antwoord door Piotr 7 oktober 2019, 17:12
Hey
@metomurti
,
I'm sad to hear that you've experienced problems with your T-Mobile Thuis subscription.
I see that you've had a visit from our engineer on the 3th of October. Sadly enough our engineer couldn't solve this problem for you.
Now our technical department will contact the network administrator as soon as possible. Apparently there is no signal on your line. In the following days you'll receive a phone call for a new appointment. I'm so sorry for the inconvenience, but help is on the way!
Bekijk origineel