Hi, My installation date was in 24-03-2020, I installed the modem on that day according to video and step-by-step introduction T-mobile provided. But I still don't have an internet connection. The globe light is off and power, 2,4 and 5ghz lights are working. I've tried resetting the modem and restarting it but it's still the same. I have added photos regarding my installation.
DSL 5348CD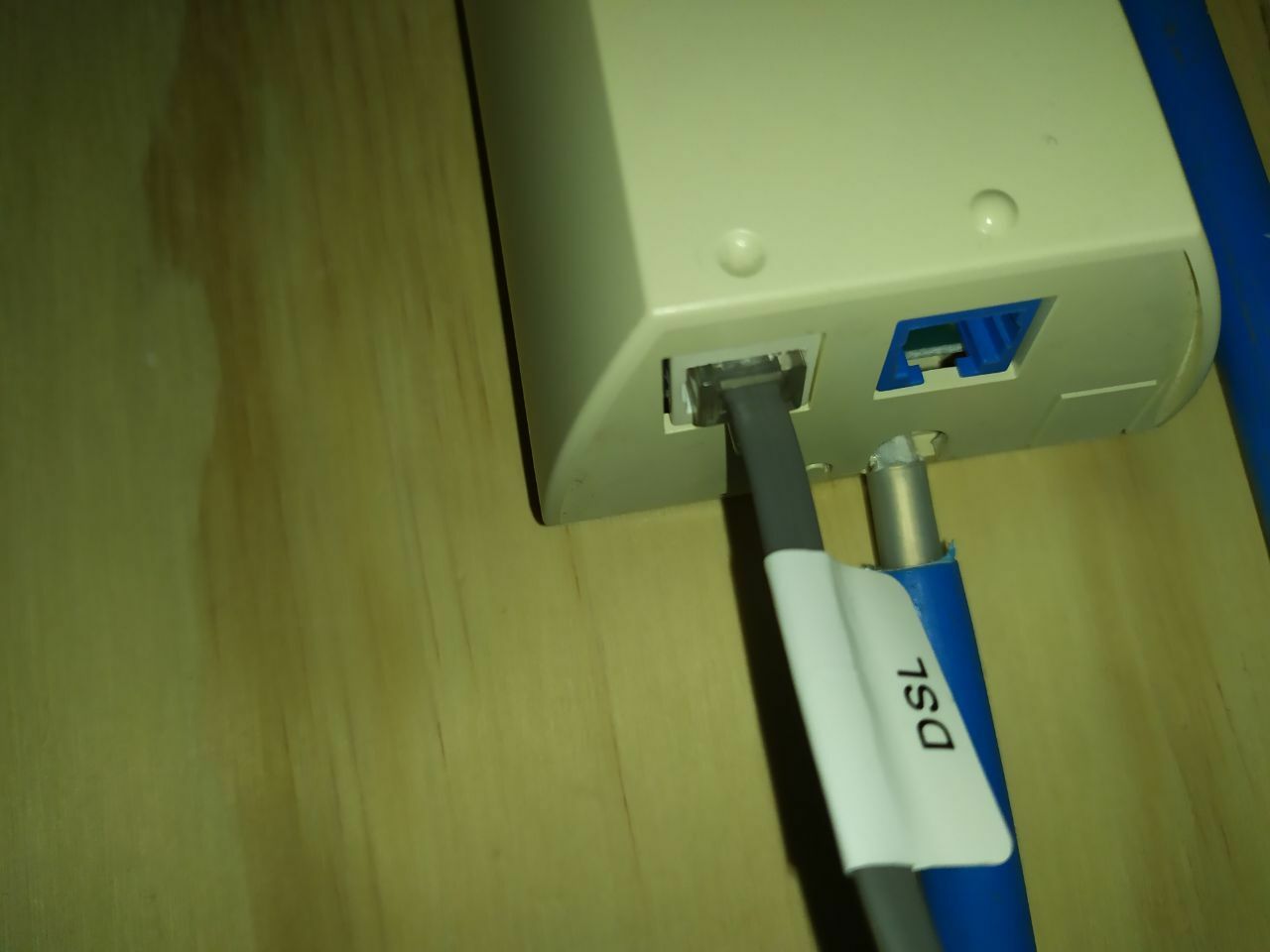 Beste antwoord door Jason 14 april 2020, 13:22
Hi @emre.turkerler, sorry for the delayed response! We're quite busy currently and can't always answer on time.
Normally, a technician's request is processed within 3 to 6 working days, but due to the crisis, our technicians and Guidion are overbooked, so to speak. There are many absentee-situations and obstacles due to the newly introduced safety protocols. However, I see that a specialist picked up your ticket last night, which normally means that you will receive an email / SMS this week to schedule an appointment. Again, my sincerest apologies for the delay.
Regarding the monthly payments: no worries! You won't start paying until we fix the connection. In the meantime: stay safe and strong!
Bekijk origineel