Sorry, I don't speak Dutch yet.
My internet was connected (aansluitdatum) on the 5th of June. Today, I finally got the router. I looked for the connection point and didn't quite find one of the three setups which are in the manual, but I clearly found the port where one should connect the router (see attached picture). I tried that and turned on the router. It seems to boot up alright and the wifi works. I can also connect to it. Even though I waited 20 mins and restarted the router several times, the DSL/Internet light never came on and I got no internet connection. I found a fixed cable attached to the installation (other picture), which I also tried, but also without success. I tried to search for the potential reasons, but didn't find anything. Just to be sure, I re-checked the status of my connection in my account online and it says that it is active and I should be able to connect. Would you have any idea what I'm doing wrong? It would be nice to finally have an internet connection after all this time and effort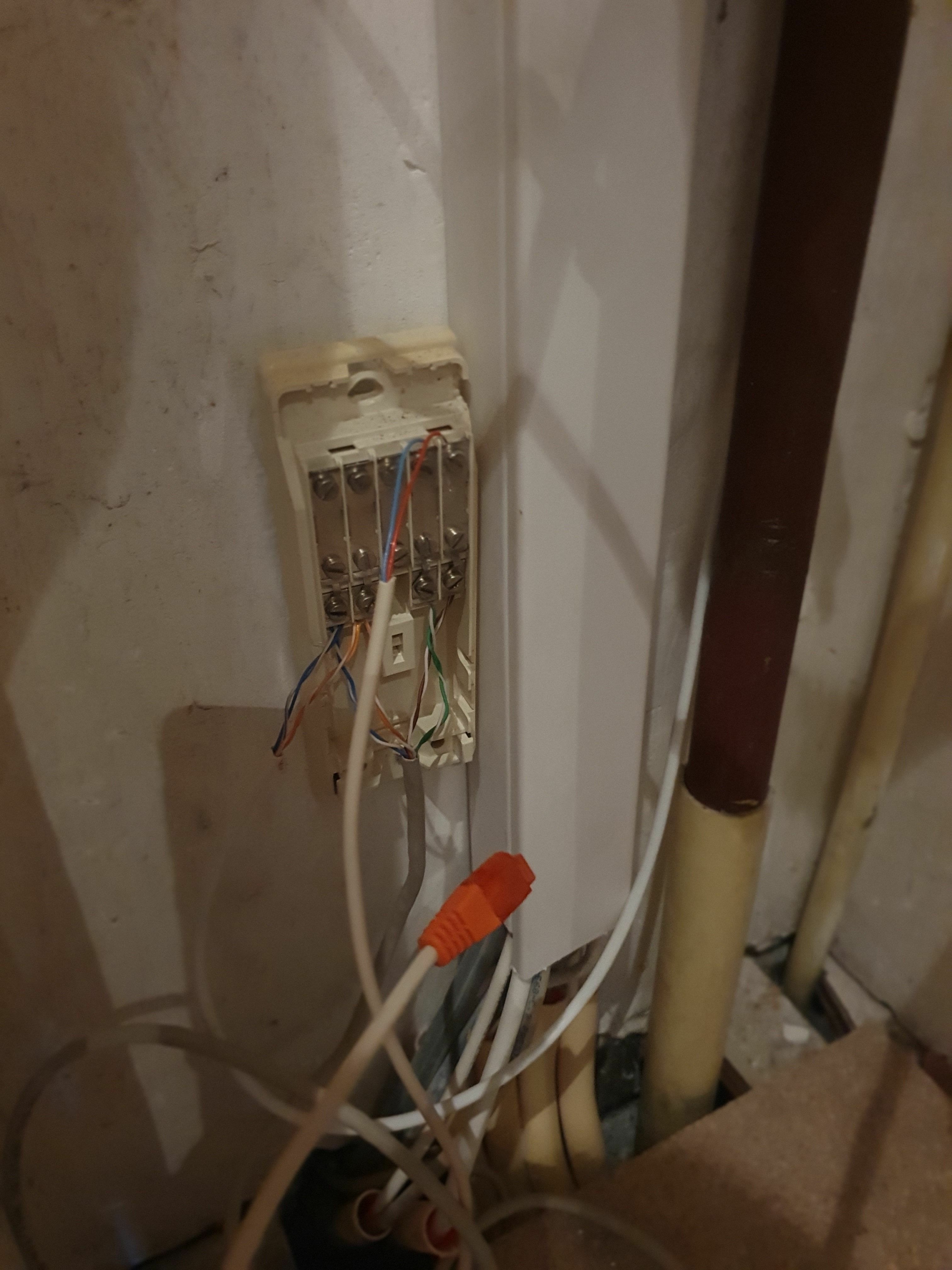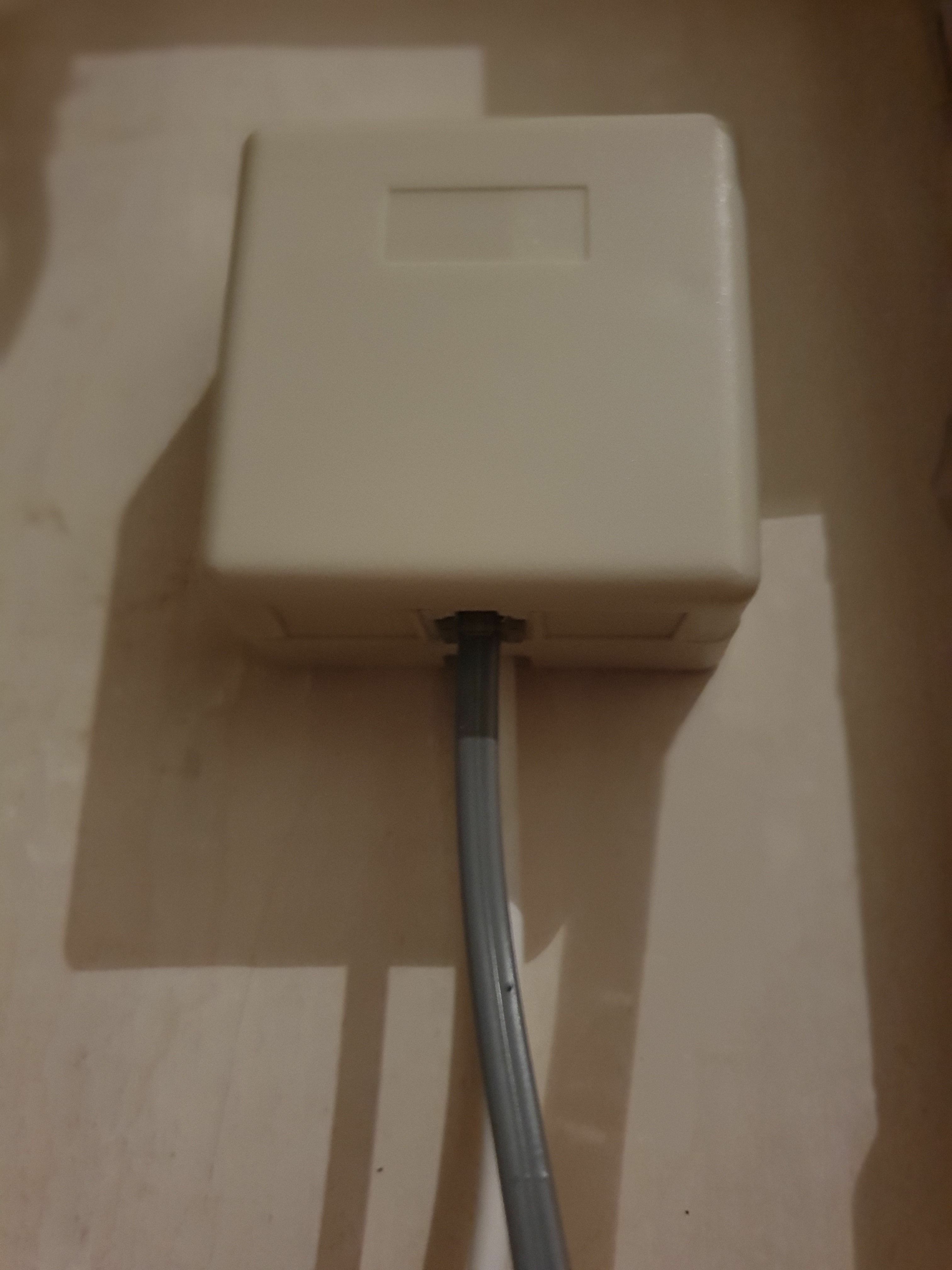 .
Thanks!
Beste antwoord door Piotr 21 juni 2019, 12:00
Hey @Moucheron,



Thank you for your message! I see that you've contact us and luckily help is on the way! Next Friday an engineer will visit you and solve this problem. I'm very sorry for the inconvenience!
Bekijk origineel