I have received Tmobile home internet kit, but I'm not sure how can I connect this one. Did I really get the right tool? Tmobile agent found that I have DSL connection at my home (currently using other network provider and I was able to install myself) but Tmobile it is really not clear. Can someone help me to understand how can I install Tmobile home internet kit?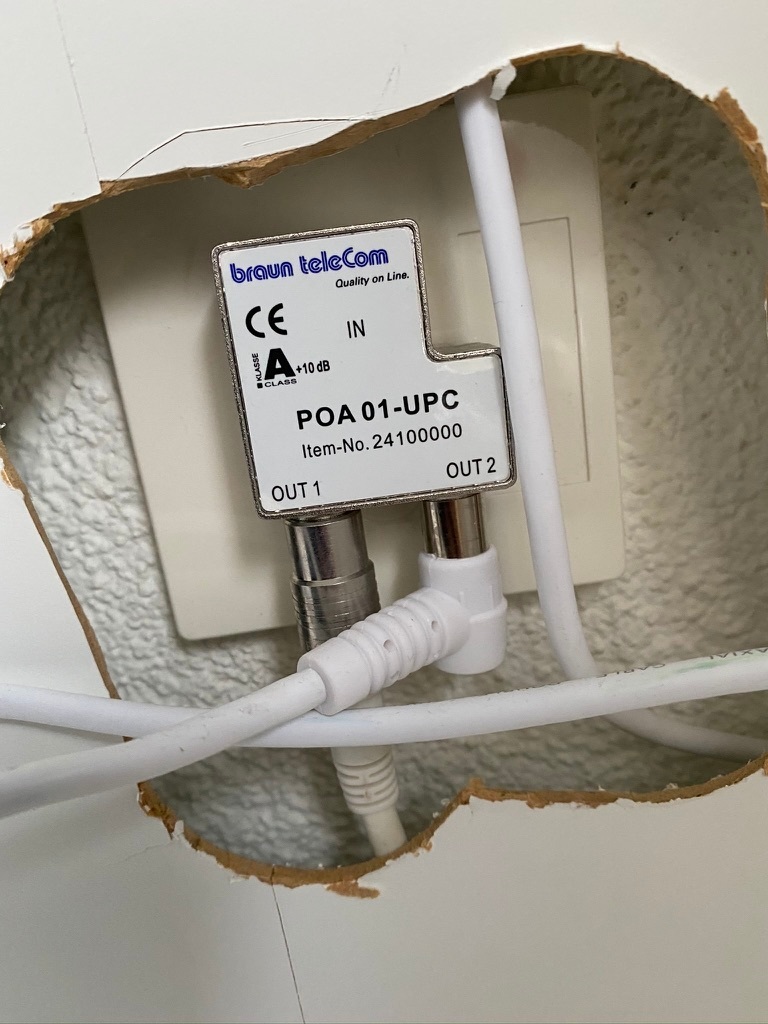 Beste antwoord door Piotr 23 december 2019, 11:11
Hey @Kesh,

Good that you've found your installation point (last picture). Here you can find an useful installation manual. With this installation video, the installation should proceed without any problems. If you prefer a visit from our engineer, just let me know. Then i'll arrange this for you as soon as possible. 
Bekijk origineel