Hi…
Connect the T50 with Wandconnect to the wall but weirdly the "Globe" does not light up.
I think I used the DSL cable to connect correctly though.
Can you advise what might be the problem? Is it possible that the the socket on the wall does not function? Thank you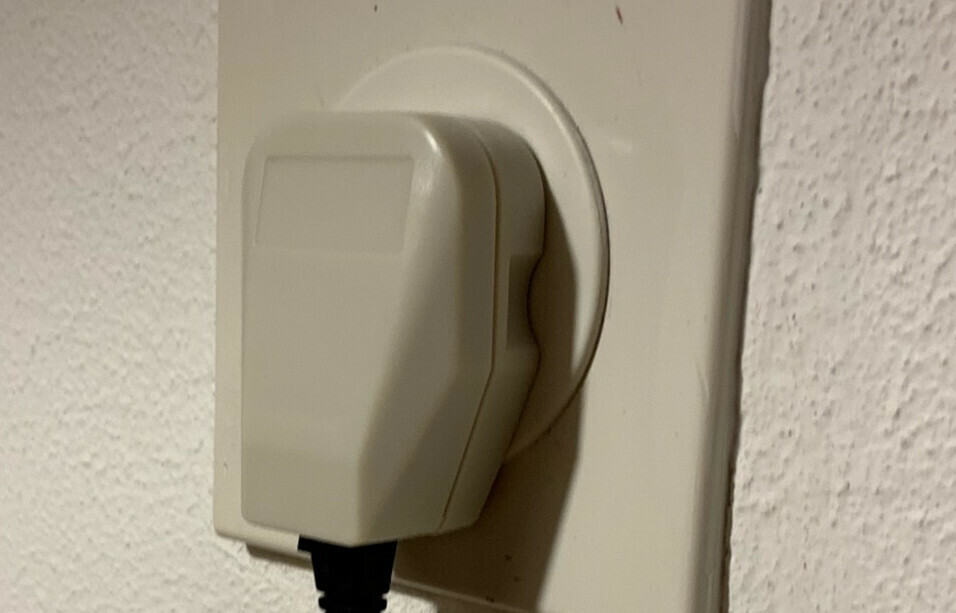 Beste antwoord door Waqqas 25 september 2020, 21:21
Hello @Snevy 
You are using the grey DSL cable and if is connected to the DSL port of your modem?
Has the installation date according to your T-Mobile account passed so the lime should be active?
If all is good could you open the wall socket and upload a picture here of the wiring?
Bekijk origineel